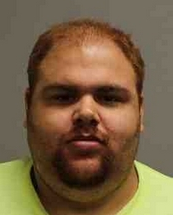 CapeCodOnline.com – CHEEKTOWAGA, N.Y. – A Cheektowaga man has been accused of impersonating a deceased soldier from Bourne, Mass., on Facebook and online dating websites.

Ashraf is accused of impersonating Army Staff Sgt. Matthew A. Pucino of Maryland, a Green Beret who was killed in action in Afghanistan on Nov. 23, 2009. Pucino, who died at 34, was a 1993 graduate from Bishop Stang High School in North Dartmouth. He lived in Plymouth, Bourne and Cotuit.

Pucino was on combat patrol near Pashay Kala, in eastern Afghanistan, when the vehicle in which he was riding was struck with an improvised explosive device.
You may remember we did a story a while back about someone posing as a dead Bourne soldier on Facebook and dating sites. Well the guy was caught and now the only question is do they give him the chair or hang him? I mean he even had plans to meet up with girls he met online posing as Staff Sgt. Matthew A. Pucino.
Sure we all mislead people to get laid, guys lie about their jobs, girls wear push up bras and high heels, but stealing the identity of a dead soldier is next level scumbag shit. This guy deserves the absolute worst punishment the law will allow. 20 minutes alone in a room full of pre pardoned Afghan war vets should do the trick.
P.S. What's the plan when your fat ugly ass shows up to meet some chick and she is expecting you to be this guy?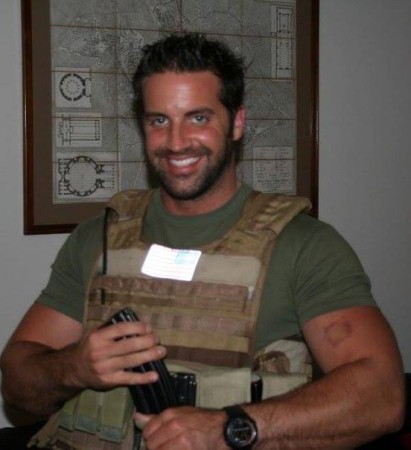 Bit of a downgrade no? That is Army Staff Sgt. Matthew A. Pucino, read more about him and his foundation HERE
Facebook: The Real Cape
Twitter: Hippie - Insane Tony