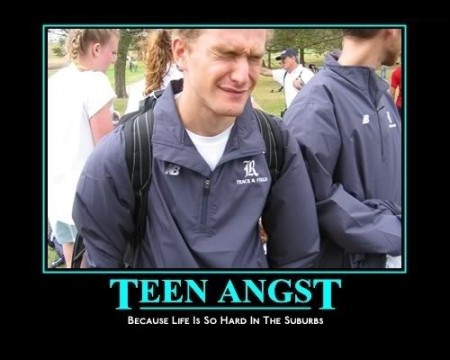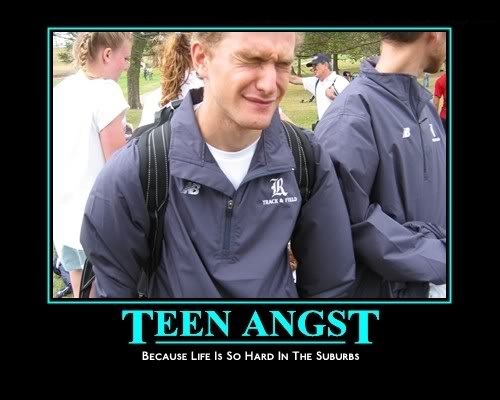 CapeNews.net – Flipping the start times of Falmouth's high school and elementary schools so that elementary students go to school around 7:30 AM and the high school opens closer to 9 AM is an option the district is exploring, Superintendent Bonny L. Gifford announced at last night's school committee meeting.

"We're floating the idea," Dr. Gifford said. "Just exploring."

Dr. Gifford said a series of recently published studies point to the academic and social benefits of letting teenagers sleep in. Traditional school schedules "don't fit their body rhythms," she said. Hormonal shifts in adolescence make it harder for teenagers to fall asleep early.

Although these recent studies sparked the discussion of flipping start times among school committee members, Dr. Gifford said, "The research has been pointing to this for a long time." Benefits include improved grades and school attendance, as well as a reduction in "negative behaviors" such as drug and alcohol use, she said.

The Nauset Public School system flipped their high school and elementary start times several years ago, while Dr. Gifford was the assistant superintendent there. Nauset Regional High School runs from 8:35 AM to 2:57 PM. Elementary schools in the district run from 7:45 AM to 2 PM. Dr. Gifford said the principal of the Nauset high school "swears by" the later start time.
You know those "why didn't I think of that moments" when something is such a simple but great idea that you can't believe you didn't think of it?
Well, this is one of those moments. This idea is pure genius. I'm pretty sure that if they did this before I went to school I would be curing cancer right now instead of getting yelled at on Facebook for wondering why there's a gazillion homeless people in Hyannis. An extra hour and a half of sleep in the morning might have meant, well, that I was actually at school for the first hour and a half every morning.
The major point that this article misses though, is that this wouldn't just save students, this move would save marriages.
What is the biggest complaint about little kids? The pricks get up too early. So how nice would it be if you could get them out of the house before their 8,354th question about where the god damn wind comes from? Have a little time to yourself before you start the day. I don't know, maybe read the paper, take a full length crap, and have an adult conversation with your spouse. How nice would that be?
What is the biggest complaint about teenagers? They are miserable assholes. So how nice would it be if you didn't have to drag their cranky asses out of bed, have them complain 47 times about breakfast, remind you how much they hate you because they can't have a tattoo and tell you they want to be an internet blogger when they grow up? If you could avoid some of this abuse in the morning you might not develop as much resentment for your spouse because the kid is half their fault.
So there you go, it's not just about the kids, it's about the parents and their mental health as well. More conversations and less animosity between you and your spouse. Get your little ones out early and let the teenagers sleep in, it's an absolute no brainer as far as I'm concerned.
P.S. The only part that would suck is for kids that play sports, not sure if I would be very excited about getting home from football practice at midnight.
Facebook: The Real Cape
Twitter: Hippie - Insane Tony
More Articles From The Real Cape: