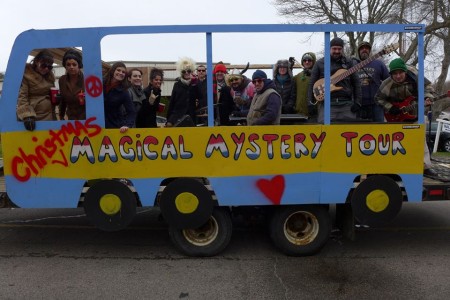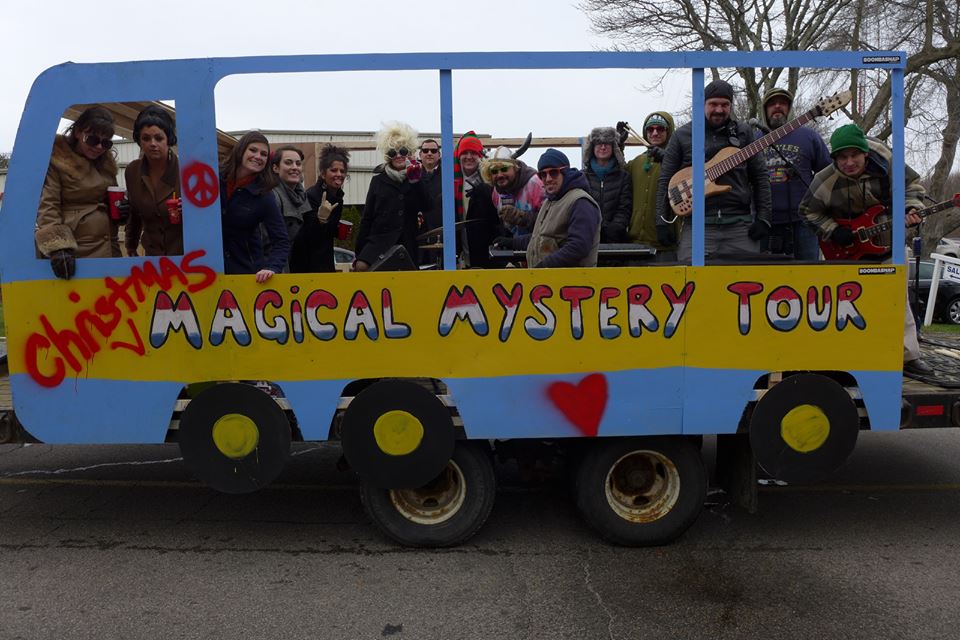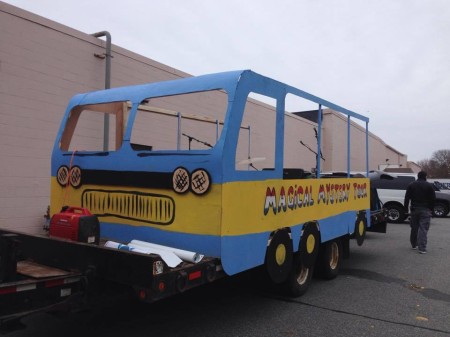 The theme was "Christmas Magic" so we decided to go retro. We built a replica of The Beatles Magical Mystery Tour Bus, it ended up a little more Scooby Doo than Beatles, but given the fact that we were way too hung over to start it the Friday after The Wailers show and had to build it in one day in the pouring rain I'd say we're lucky the thing didn't fall apart after 100 yards.
We were pulled by Pat from Dale Tree and can't thank him enough for putting up with us, believe me when I tell you that is no simple task. We recruited our pals from the bad ass band Boombasnap, the ladies from The Brazen Belles, our official photographer benshotme and some of the rest of the crew and in true Real Cape fashion we raged our faces off and danced our way through the entire parade route. No trophies, but plenty of fun, The Upper Cape Spartans float won, and deservedly so, the thing was bad ass, congrats to them.
Hopefully Ben will get a photo gallery up soon, but here's a few videos. This is from a spectators perspective…
Here's one from after the parade, you'd think Boombasnap would stop playing while we drove around in traffic to get back to the Mall, but that would be very Un-Boomba and very Un-Real Cape so we kept the party going through town…
Ben should be by soon with a gallery but here's a few amateur shots…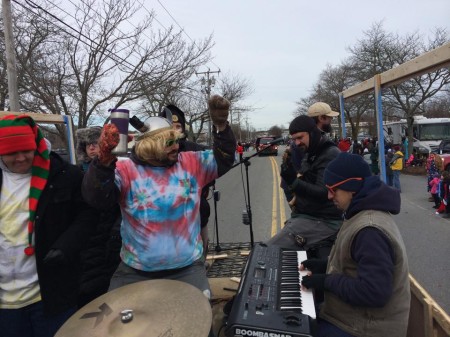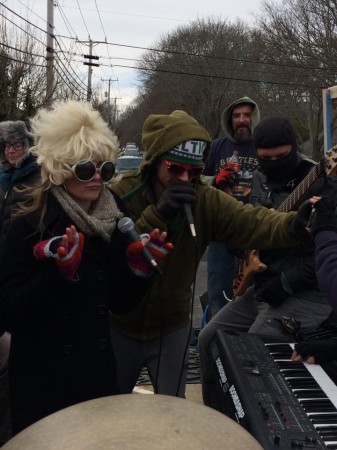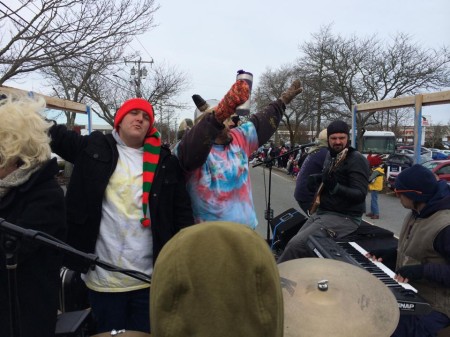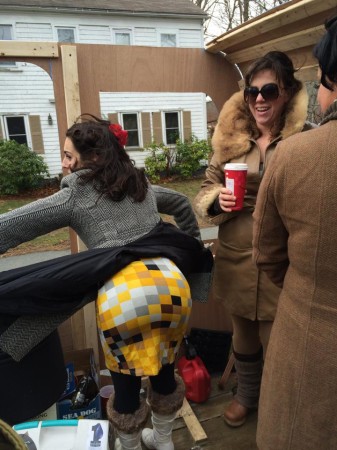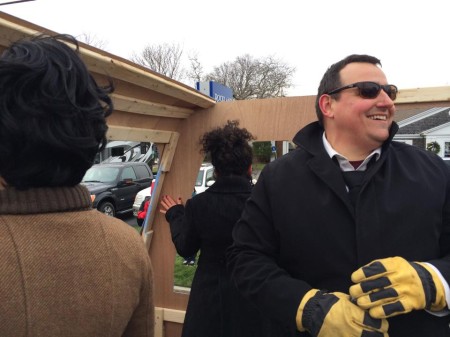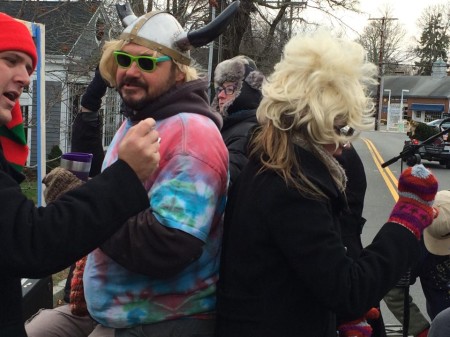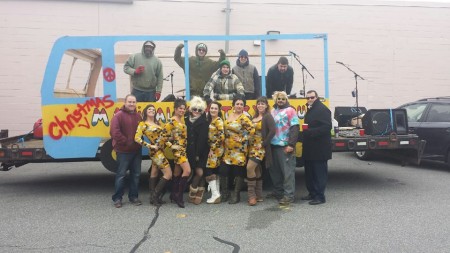 Just another day on The Real Cape.
Facebook: The Real Cape
Twitter: Hippie - Insane Tony
More Articles From The Real Cape: