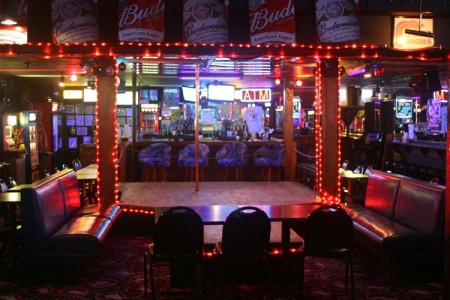 CapeCodOnline.com – Fire crews from several Cape departments are currently battling a blaze at a one-story cottage near Zachary's Pub.
A Cape Cod Times reporter witnessed smoke pouring out of the eaves of the structure shortly after 1 p.m. There were no visible flames.

Fire crews from Mashpee, Sandwich and the COMM departments were involved with the effort to fight the fire.
I just said four "Our fathers" and I don't even know the words. Please Mashpee Fire Department, save us all from this evil and keep this fire from spreading to The Performing Arts Center. The community has never needed you more than we need you now.
P.S. If you're the owner of Zachary's you have to offer free dances to the MFD right? If the Chief gets on the bullhorn and tells the firemen that there are free lap dances next door once the fire is out that blaze is extinguished in eight seconds flat.
Facebook: The Real Cape
Twitter: Hippie - Insane Tony
More Articles From The Real Cape: