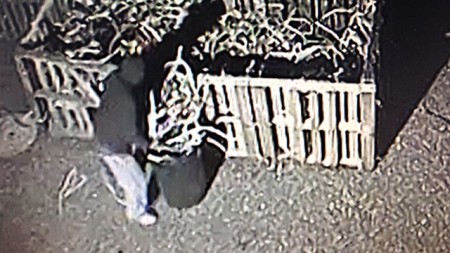 MV Times – Police work in Martha's Vineyard towns runs heavily to drug arrests, operating under, theft, and disorderly conduct rising occasionally to assault. The lag between the crime and an arrest is often short.

Sometimes though, successful investigations are built on inventive sleuthing techniques and the persistence of motivated police officers rooted in their communities.

That was the story last week when, following weeks of electronic surveillance, Edgartown Police detective Michael Snowden arrested a man he said is responsible for a series of late-night thefts of scrap copper wire
This article got me thinking about something. Isn't it probably more work for less money to be a copper thief than it is to have a job? For instance we see reports of thieves cutting outside shower pipes off the sides of houses for scrap. With the amount of time and the tools it takes to do this couldn't you make more money doing legal demolition? And bonus! You don't have to work at 3 a.m. and you won't go to jail.
I guess we can probably chalk this one up to drugs as well right? Well here is our Real Cape Public Service Announcement for today:
Remember kids, if you lay off the crack pipe, you won't need to steal your neighbors copper pipe.
P.S. Did you know that a penny made before 1983 is worth 2 cents because it was actually made of copper? Next thing you know crackheads are going to be breaking in your house and going through your couch cushions.
Facebook: The Real Cape
Twitter: Hippie - Insane Tony
More Articles From The Real Cape: