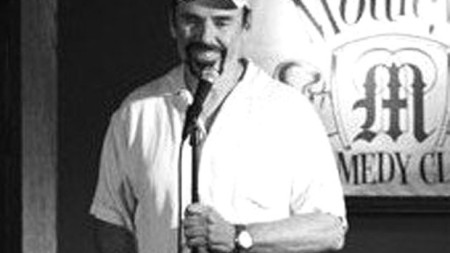 So The Beach House has gone and done it again… Lenny Clarke might be stuck out in Chicago filming a few episodes of Denis Leary's TV Show "Sirens", but have no fear…
Lenny was supposed to be there on Thursday night, but since he can't make it he gave his boy Steve Sweeney aka The King of Boston Comedy a call and BAM! Steve Sweeney is filling in to save the day and bring the funny to your faces.
Tickets are $20 and you can CLICK HERE to buy them online in advance. This is Steve's only area performance so you'll want to jump on these early. Also on the bill are the South Shore's funniest teacher Christine Hurley and the one and only Jack Walsh.
Once again the Beach House is stepping up and bringing top notch comedy to the Cape.
Keep up with what's happening at The Beach House on Facebook, Twitter, or their website.
Facebook: The Real Cape
Twitter: Hippie - Insane Tony
More Articles From The Real Cape: