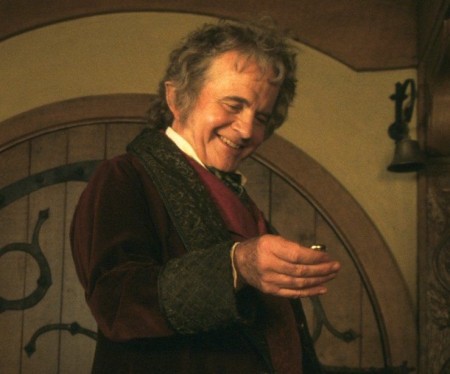 SJ – Thirty years ago, Hilda Lee Cash lost her high school class ring on a beach in Cape Cod.

Cash, a former Rumford resident who has since married and changed her surname to McCrillis, will soon be reunited with that Rhode Island ring, thanks to the man who found it and Rumford police Sgt. Doug Maifeld.

Maifeld said he received a message earlier this via the department's Facebook site from Skip Wolsieffer of Osterville, Mass. Wolsieffer wrote that in the summer of 1985, he found a North Kingston High School class ring on Marconi Beach in Wellfleet, Mass.

Inscribed on the band was "Hilda Lee Cash."

Wolsieffer, 66, said Thursday he found the ring in the summer of 1985.

"I was just out for an enjoyable walk on the beach and I saw a tiny speck of reflection," he said. He took the ring home and called the North Kingston Police Department. He said an officer told him Cash had left the state and he didn't have any other information.

So Wolsieffer put the ring in a drawer. He tried searching the Internet for Cash in 2000.

"I didn't find anything," he said. "The search engines available then weren't what they are now."

After many years of fruitless efforts to find Cash and return the ring, Wolsieffer learned that she had married and that her last name was now McCrillis and she lived in Rumford. He contacted Rumford police and shared his story.

Maifeld checked and learned she had moved, but her family was still living on Hancock Street in Rumford. They told Maifeld that McCrillis now lives in New York and gave him her phone number.

"I called her and asked, 'Did you lose your class ring on a beach in Cape Cod?' and she said, 'I haven't seen that ring in 30 years!'" Maifeld said.
Whoa whoa whoa. The part of the story I don't like is that this dude gave up looking for Hilda after like an hour. He didn't put posters up or anything, he just sat on the porch like a goon and waited. That dude's gotta think 'You found a ring. You got a responsibility.' If you find Hilda's ring you don't look for her for like an hour then call it quits. You get your ass out there and you find that fucking chick.
Come on bro, it took you thirty years to find a chick named "Hilda Lee Cash" that graduated from North Kingston High in 1985? Ummm… you don't need to be Sherlock Holmes to solve a mystery with that many clues, it's not like you're looking for Sue Jones from New York City. How many Hilda's are even from Rhode Island? Like three?
P.S. In all seriousness though, this dude Skip really must be like the nicest guy in the world. I wouldn't spend one second looking for the owner even if I found a baby on the beach, let alone some random person's ring. What I'm saying is we'd all be better off if there were more Skips in the world… and less me.
Facebook: The Real Cape
Twitter: Hippie - Insane Tony