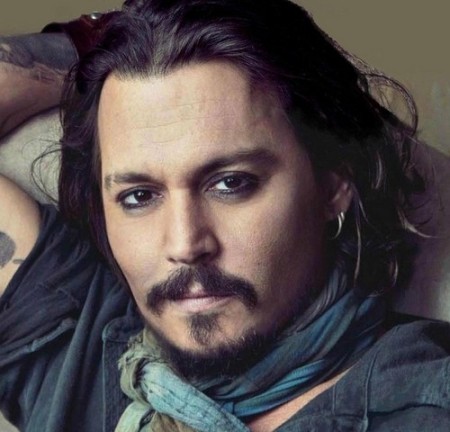 Barnstable-Patch – The upcoming Whitey Bulger biopic Black Mass, starring Johnny Depp, is holding an open casting call for extras in Boston this weekend.

According to this flyer from C.P. Casting, the 'Black Mass' casting call will take place Saturday, April 12 and Sunday, April 13 from 1 to 6 p.m. at the Boston Teacher's Union, Carson Place, 180 Mt. Vernon St., Dorchester.

The film will shoot in Boston May 19 through Aug. 1 and the casting call organizers are looking for "men, women and children of all ethnicities – Italian wise guys, Irish tough guys, politicians and people with cars from the 70s and 80s."

Interested residents are encouraged to bring a recent photo of yourself along. Download a size card at www.CPCasting.com.
Some readers of The Real Cape are destined for this movie. Half of the year round residents look like mobsters and tough guys this time of year. If these people were smart they would go through the list of Cape dive bars and just pluck a few miscreants from each one.
So hold off on cleaning yourself up for summer and show up to this casting call looking like you just endured one of the worst winters in Cape Cod history and I guarantee one of you will land a role in this movie.
Facebook: The Real Cape
Twitter: Hippie - Insane Tony
More Articles From The Real Cape: