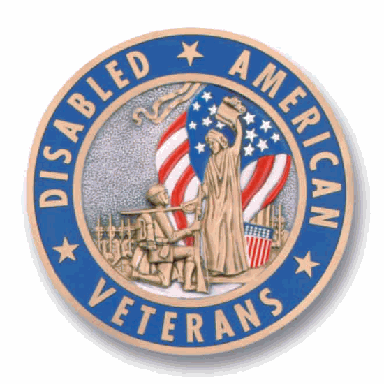 CapeCodTimes.com – A former corporate officer of the Cape Cod chapter of Disabled American Veterans Inc. is facing additional larceny charges, according to a press release issued by Attorney General Maura Healey.

Richard Trott Sr., 64, of East Sandwich was indicted Thursday by a Barnstable County Grand Jury on three counts of larceny of more than $250 by continuous scheme. He is scheduled to be arraigned April 6.

"This defendant allegedly abused his position and stole tens of thousands of dollars from an organization that assists disabled veterans and their families," Healey said in a prepared statement. "We cannot allow these kinds of acts to undermine the good work organizations like these do to help our veterans."

The new charges follow an indictment a year ago. In January of 2014, Trott pleaded not guilty to allegedly stealing $125,000 of the organization's money between 2009 and 2011.

A follow up investigation showed Trott allegedly diverted funds from the DAV accounts into other veterans organizations controlled by him, including Disabled Veterans Association of Cape Cod and the Islands and withdrew thousands of dollars of those funds for his personal use, according to Healey's office.
We wrote about this guy back in early December when he was first indicted and I have to say we were a little surprised by the response. I would have thought this would cause some serious outrage. Our articles about oyster thieves and diddlers get thousands of shares and comments but you know how many the original article about "Tricky" Dick Trott Sr. got? THREE.
What's up with that? Does nobody care about disabled veterans? I would have thought stealing from them would be kinda frowned upon. We were all ready to declare this guy Cape Cod enemy #1, but I guess stealing from people who were injured fighting for their country isn't nearly as important as whether a dress is blue or white?
Who knows, maybe the original story was overshadowed by something else. Either way, there is still time. Does anyone else think that "Tricky" Dick Trott Jr. belongs in the Cape Cod Hall of Shame?
Facebook: The Real Cape
Twitter: Hippie - Insane Tony