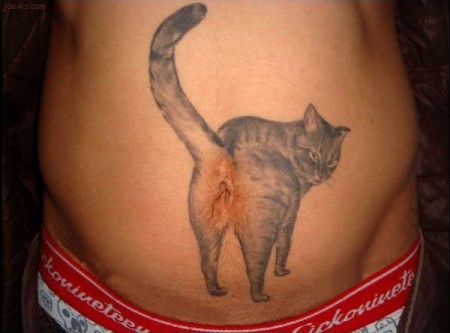 CapeCodOnline.com – The time has come to build the ultimate tattoo photo gallery and tell the ultimate tattoo story–and we need your help!

Send us a photo of your finest ink work for possible inclusion in what will be one of the most talked about stories of the year–in print and online–including a video and spectacular photo gallery.

The inky think tank at the Cape Cod Times and CapeCodOnline.com is working hard to gather tattoo photos and tattoo tales to help answer the questions of what makes a good tattoo and why tattoos can have such special meaning for people.

First we need to see the excellent work that folks have had done. Click the link below to send in your tattoo photo–many thanks!
A story about the best tattoos in the Cape Cod Times and Cape Cod Online? Hmmm… I'm not positive but I think I may be able to help out with this…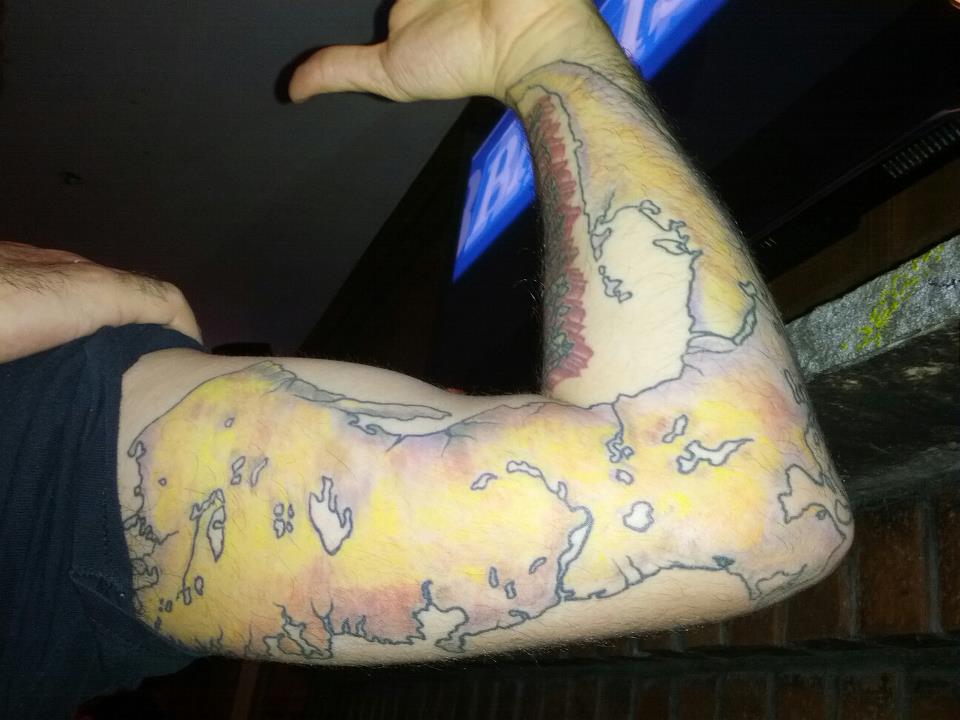 Might as well close down the submissions, stop writing the article and put the kids to bed. Doesn't get any more Cape Cod than that.
Oh and all of you people who email me saying I'm too negative and have no pride in my home? Look hard at this photo before you question my loyalty again, and then kindly go make love to yourself.
P.S. No I'm not actually submitting it, there is a negative 2 billion percent chance that The Cape Cod Times would ever feature a guy from The Real Cape in one of their stories.
Facebook: The Real Cape
Twitter: Hippie - Insane Tony