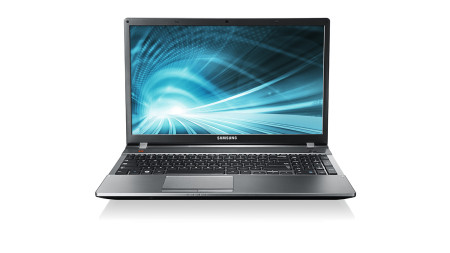 CCT – The Laptops for KidZ project was launched by the Masonic Angel Foundation in March 2010 after the Masons observed the increasing amount of school work that was required to be completed on a computer. With many Cape families struggling to keep food on the table and a roof over their heads, the Masons were concerned how a family in such a situation could afford a home computer and Internet access for their children.

Local schools are enthusiastic about Laptops for KidZ. Nauset Regional Middle School has received 124 computers from the Masonic Angels since May 2012. NRMS principal Dr. Maxine Minkoff recently told Cape Cod Today, "Because of them, every student at the Middle School who needed a computer has received one."
Now this is how you charity! I have to be honest Masons have always freaked me out a little bit with their secret temples, but they could be sacrificing goats and crossing swords in there for all I care if this is the result.
All the big charities are bullshit, ALL of them. We have all seen that graphic on Facebook with the good charities and the bad. Well just so you know even the "good" ones are full of shit. Here's a real breakdown that shows how the so-called "good" ones hide their big salaries.
These Masons are doing it right, somebody needed something so they went directly to them and handed them exactly what they need. More charities should operate this way, I'm all for a living wage for executives but when the American Red Cross is paying its executives millions of dollars they should be called a business, not a charity.
Facebook: The Real Cape
Twitter: Hippie - Insane Tony