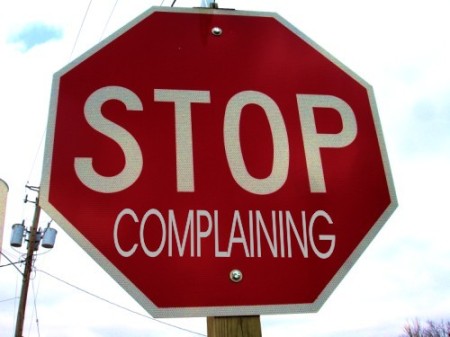 It's truly amazing how much can change in one day. Yesterday everyone was happy, drunk and thankful that things weren't much worse. Fast forward one day and it's back to complaining about first world problems.
If your news feed is anything like mine then today it is 30% people bitching because they aren't plowed and can't go anywhere like 8 minutes after a giant blizzard. Newsflash, they are doing their best, it stopped snowing LAST NIGHT.
30% are Plow people bitching because too many people are on the roads that they've been plowing for the sole reason of people being able to get back on the roads. Guys, people aren't going to stop existing until the roads are perfect, sorry. You're doing a great job but if you weren't plowing guess what? You'd be driving somewhere too.
30% is people bitching because school is cancelled again/their pizza place is closed/they're bored etc. These people should probably google the word "hobby" and start trying a few out.
10% are people playing in the snow, sledding, drinking, frolicking and having a blast or just generally enjoying the fact that regular life is on pause for a bit.
EVERYBODY SHUT UP AND JOIN THE 10%
Facebook: The Real Cape
Twitter: Hippie - Insane Tony
More Articles From The Real Cape: