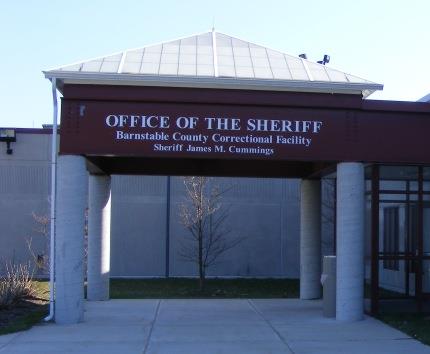 CapeCodToday.com – The Residential Substance Abuse Treatment (RSAT) program at the Barnstable County Correctional Facility received high praise this week.  According to a BCCF release, the facility has been chosen, along with five others, as a model for the treatment of inmates with substance abuse issues.

BCCF, three others in Massachusetts and two more in the Midwest will serve as "national mentor host sites".

The RSAT program was started at the jail almost two decades ago and has continued through the years in a variety of forms. At any given time, the RSAT unit, one of twelve at the jail, houses 50 to 70 inmates.
Just thought I would follow that depressing post from yesterday with one a bit more positive. Barnstable County Correctional Facility being a model for recovery is a step in the right direction at least.
Not sure what the answer to this problem is, but dialogue is always good. Oh and an unstable Afghanistan can't be helping the situation but shhh… ICE DANCING!
Facebook: The Real Cape
Twitter: Hippie - Insane Tony
More Articles From The Real Cape: