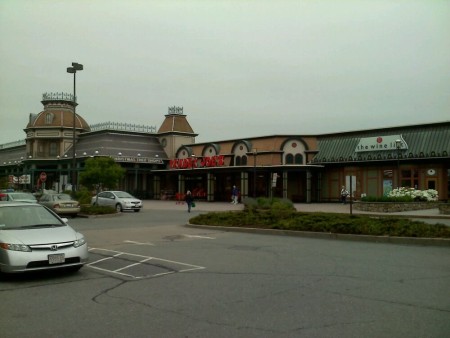 CapeCodTimes.com – Trader Joe's customers who bought the chain's Sweet Apple Chicken Sausage are urged to throw it out amid concerns plastic may have made its way into the packages.

The U.S. Department of Agriculture announced this week that Massachusetts-based sausage maker Kayem Foods is recalling more than 59,000 pounds of the product.

The recall is for 8-ounce sausage packages sold at Trader Joe's stores nationwide and marked with expiration dates of April 22, 25 and 29. Customers can return the product for a full refund at any Trader Joe's.

The USDA says no one has eaten the recalled meat so far, and that there is a remote chance of negative health effects if someone does.
Trader Joe's shoppers are such a bunch of wusses. They recalled some sausage because of a little plastic? Most stores chicken sausage has beaks and toenails in it on purpose, a little accidental plastic wouldn't even be a blip on the radar. You sign a social contract when you decide to eat sausage knowing you are taking the risk of ingesting something completely foreign, that's the sausage deal.
Everyone needs to just chill out and man up a little bit. We've come a long way with food safety, ten years ago there was probably pure mercury in our chicken sausage, now all we have to deal with is a little free range, non GMO plastic? What Trader Joe's issues mass recalls for, I call progress, I guess I'm just a 100% pure, recycled spring water bottle is half full kind of guy.
Facebook: The Real Cape
Twitter: Hippie - Insane Tony
More Articles From The Real Cape: