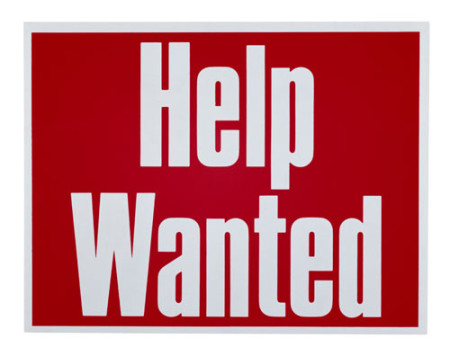 We are getting close to the summer season and The Real Cape is growing exponentially. We are looking to hire a full time advertising sales manager. This position comes with a competitive base salary plus commission and will include digital sales as well as offline sponsorship management for the many big events we have lined up.
Experience is a must, preferably in ad sales or a strong sales background in other industries if specific to Cape Cod. Candidates must be able to work independently and since we always have multiple irons in the fire, adaptability is a must.
To apply please send a resume to info@therealcape.com and we will set up an interview. We are looking to fill this position ASAP.
Facebook: The Real Cape
Twitter: Hippie - Insane Tony
More Articles From The Real Cape: