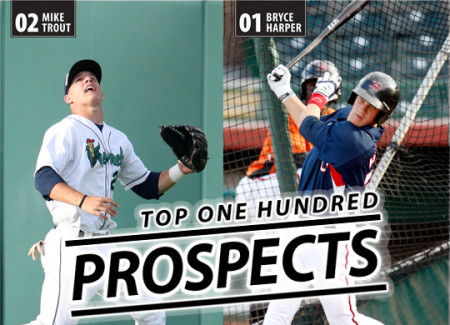 Blogs.Capecodonline.com – Jen McCaffrey – Baseball America recently released its Top 100 College Draft Prospects.

By my count, 70 of their top 100 college prospects played in the Cape League at some point over the past two summers.

Here are the 14 former Cape Leaguers among their top 25 college prospects:

No. 2 East Carolina RHP Jeff Hoffman (Hyannis, '12-13) — 2013 CCBL Outstanding Pro Prospect

No. 5 LSU RHP Aaron Nola (Harwich, '12) — Only made two starts on Cape.

No. 6 Florida State RHP Luke Weaver (Brewster, '12) Click Here to see the rest of list.
Cape Cod's dominance of amateur baseball is just laughable at this point. 70 percent is such a ridiculous number. How long do we have until every single Major League player is from The Cape League? At this point The Cape should start charging players to play here. You want a ticket to the bigs? Pay up. Can't afford it? We'll take 2% of future contracts. We would have that new bridge paid for in one season.
P.S. What is the baseball version of a puck slut in hockey or a lacrosstitute? Whatever it is I'd imagine we've got plenty of them migrating to The Cape for the summer season as we speak. They probably just graduated from a seminar hosted by Jenny Dell and are circling names on Baseball America's prospect list as we speak. If any of you ladies are reading this, get in touch with us when you get here we'd love to get some National Geographic style footage of you hunting in your natural habitat.
Facebook: The Real Cape
Twitter: Hippie - Insane Tony