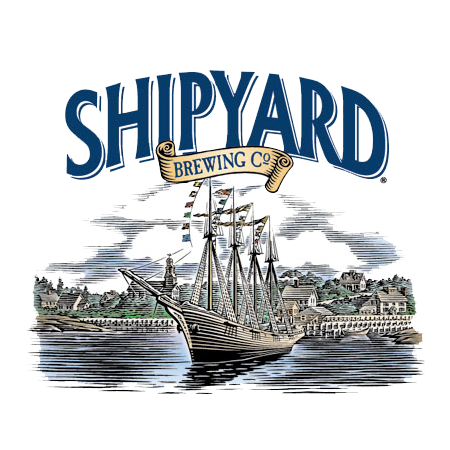 Who's ready to get irie!? We are getting really excited for this show, and judging by ticket sales, a ton of other people are too.
Remember, we leased Pufferbellies for this Wailers show on Thursday. This is a Real Cape production so it will be packed with good people looking to have a good time. If you've ever been to one of our events you know the crowd that comes to these things are always super friendly and mellow. The last show we did at Pufferbellies the staff said they had never seen a cooler group of people to deal with. So for anyone with reservations about going to a show at Pufferbellies have no fear, Real Cape people are fantastic people.
Also, the show starts at 7 with Selectah Niko and friends spinning some nice reggae to get us all warmed up and The Wailers go on at 8. This means it will be an early night for the people worried about it being a weeknight. So basically you have no excuses. Seeing The Wailers perform one of their best ever albums in its entirety in December on Cape Cod is not something you want to miss.
Shipyard is our beer sponsor for this event and they will be on hand with free samples and all kinds of other free goodies for everyone.
The show is 18+ and as mentioned is at Pufferbellies @ 183 Iyannough Rd, Hyannis, MA 02601. The tickets are $30 in advance online HERE $40 at the door, or you can get tickets in person to avoid internet fees at Mocean in Mashpee Commons, Spinnaker Records on Main St. in Hyannis, The Dead Zone in South Yarmouth or The Beach House in North Falmouth.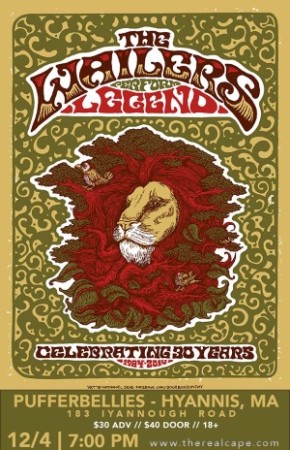 Facebook: The Real Cape
Twitter: Hippie - Insane Tony